Auxiliary power supply for fuel cell construction machinery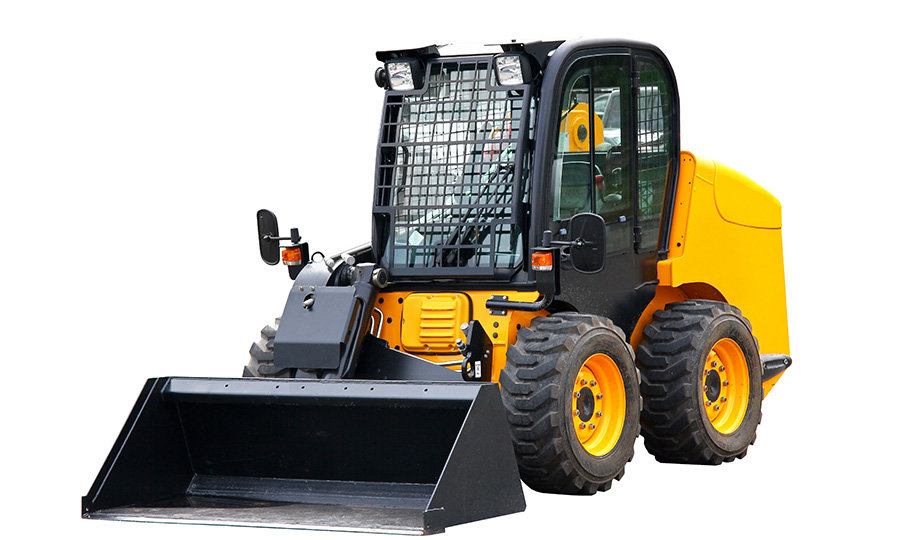 Target Industry
【Construction】Construction / Plant / Equipment work
【Civil Engineering】Agriculture / Mining
Background and Challenges
The electrification of construction machinery in the construction, agriculture and mining industries is progressing worldwide. It is said that only 15% of the construction machinery currently on the market is EV, but its value is expected to increase six-fold in the next 10 years.
Technological evolution in construction machinery will continue to advance towards electrification and autonomy, such as compliance with emission regulations, automation of mining, and promotion of robotic agriculture.
Electrification with lithium-ion batteries (LIB) cannot meet the demands of large construction machinery. It is often used deep in the mountains or deep underground, so it is not always possible to charge it every day, and there is also the problem that maintenance and parts replacement are difficult.
Meanwhile, high-power supercapacitors are becoming more popular in terms of increasing importance of power electronics, multifunction hybrid powertrains, and motors.
Technical Advantages of Lithium-ion Capacitors (LIC)
Lithium-ion capacitors have the features of high input / output characteristics, long life, and high safety, and can compensate for the weaknesses of fuel cells, which are high capacity but vulnerable to load fluctuations.
High Rate Input / Output Performance
By assisting acceleration when turning like an excavator car and utilizing regenerative energy during braking, it is possible to suppress load fluctuations in the fuel cell and improve hydrogen fuel efficiency.
High Reliability and Long Life
Even in an environment where construction machinery is used, it is possible to achieve a long life and greatly reduce the time and effort required for maintenance and replacement.
High Safety
Fuel cells that use hydrogen fuel cannot be ignited by any chance. Since the positive electrode of the lithium-ion capacitor is activated carbon, thermal runaway like the metal oxide used for LIB does not occur.
Energy Storage Device Comparison
| | Lithium Ion Capacitor (LIC) | Lithium Ion Battery (LIB) | Electric Double Layer Capacitor (EDLC) | Lead-acid Battery |
| --- | --- | --- | --- | --- |
| Voltage | ◎ | ◯ | △ | △ |
| Energy density | ◯ | ◎ | △ | ◯ |
| Safety | ◯ | △ | ◯ | ◯ |
| Lifespan | ◎ | △ | ◯ | △ |